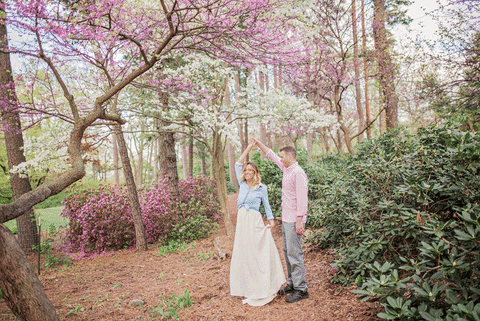 You know what that means, right? I'm back!! I am SO excited to be returning to photography after taking time off to bond with our new babe Aria! She will be 9 weeks old this week & is the chunkiest, sweetest, cutest baby ever!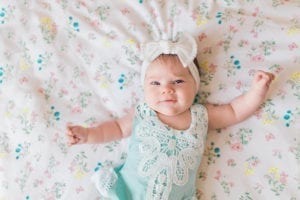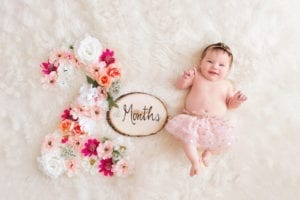 See, I wasn't kidding! 😉 Although I am absolutely loving my new role of being a mom, I am seriously missing photography & what better time to return than when there are flowers blooming?! You guys know how much I love flowers!! I am officially booking all sessions! Weddings are still fully booked for 2017 & we have 4 in the books for 2018! Keep your eyes peeled for some new services that will be offered this year as well!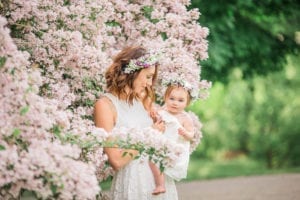 I have so many amazing things in the works for this coming year that I can't wait to share with you all! To kick start my return, I will be hosting mini sessions June 3rd & 4th! In the past these fill up crazy quick! Spots are limited & are booked first come, first serve. They're short & sweet, but a ton of fun! These can be family sessions, couples, mommy & me's or even short maternity sessions for mom to be's! Below are some of my favorite images from this time of year!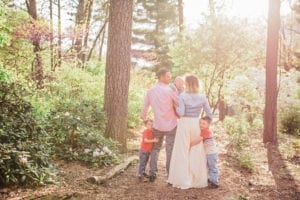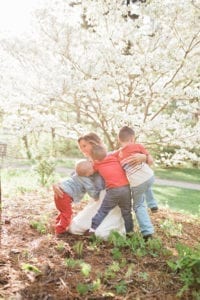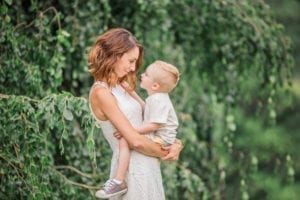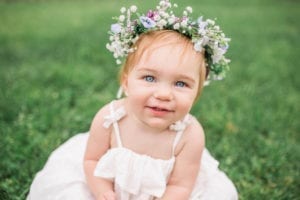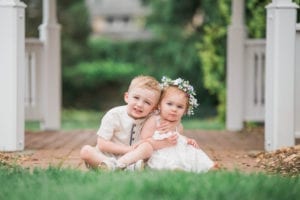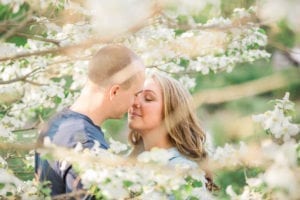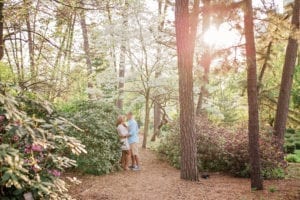 Lastly, here is all of the information you need for the sessions!
E-mail to book & for location information!