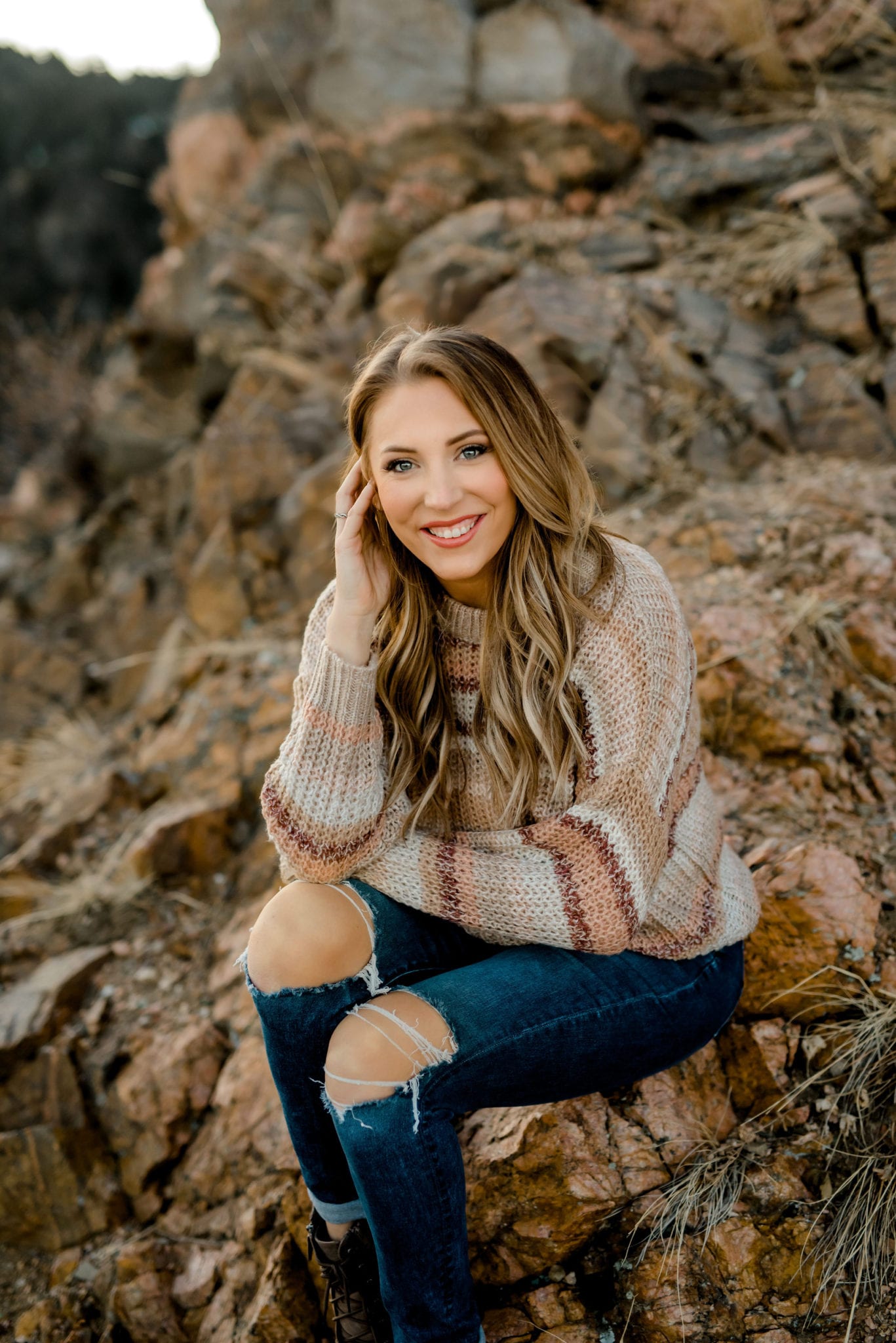 I'm the face behind all of the photos you see! I'm a wife to a hard working man & a mom to a sassy little girl! You might see a glimpse of them on my social media from time to time! They're supportive and patient of this little business that started four years ago. I had no idea when we purchased my first camera, the impact it would have on my life!
Capturing those fleeting memories and milestones we often wish we could revisit within a moment's notice is what I appreciate most about this line of work. The combination of my type A personality and my passion for helping others from my former years as a registered nurse has helped me build a business I am proud of. 
A little more about myself- I am a firm believer coffee is best with too much creamer & bagels are an acceptable form of food for any occasion. Homes are the coziest when they're full of loved ones & there is no such thing as work when you love what you're doing. 
I've always been drawn to arts but never dreamed my career path would lead me down the road it has. I am amazed at the profound joy a simple photograph can bring to you or your loved ones! To me, this career is not just about taking pictures, it's about giving you a gateway in time to relive these important moment of happiness.
I look forward to meeting you!
You can view some of my work here, featured in Popsugar Moms, Greater than Gatsby Photoshop Actions and The MLive Media Group.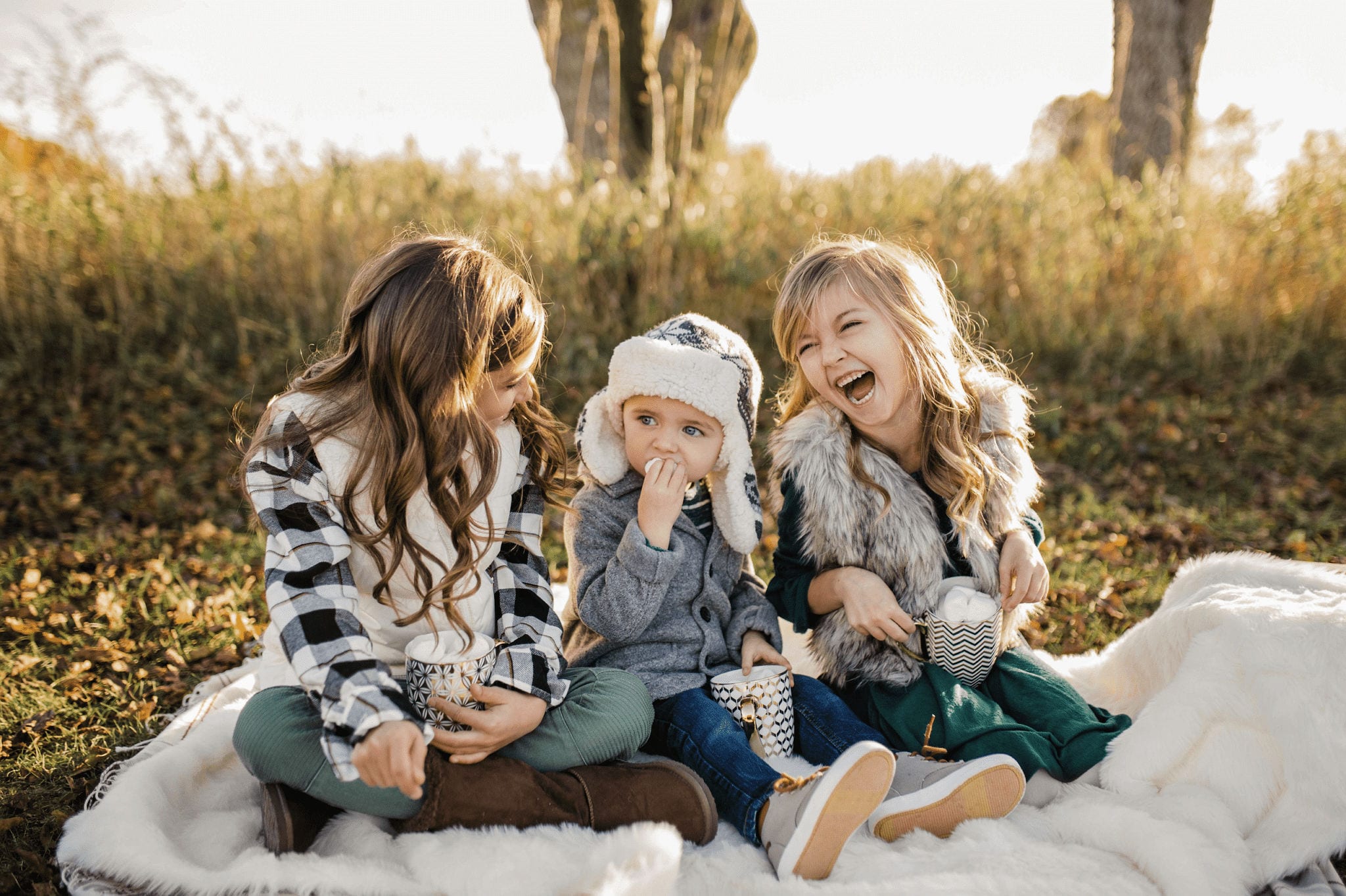 "Ridiculously creative and wildly talented! Chelsea is also super easy to work with! Worth every single penny she charges and then some!"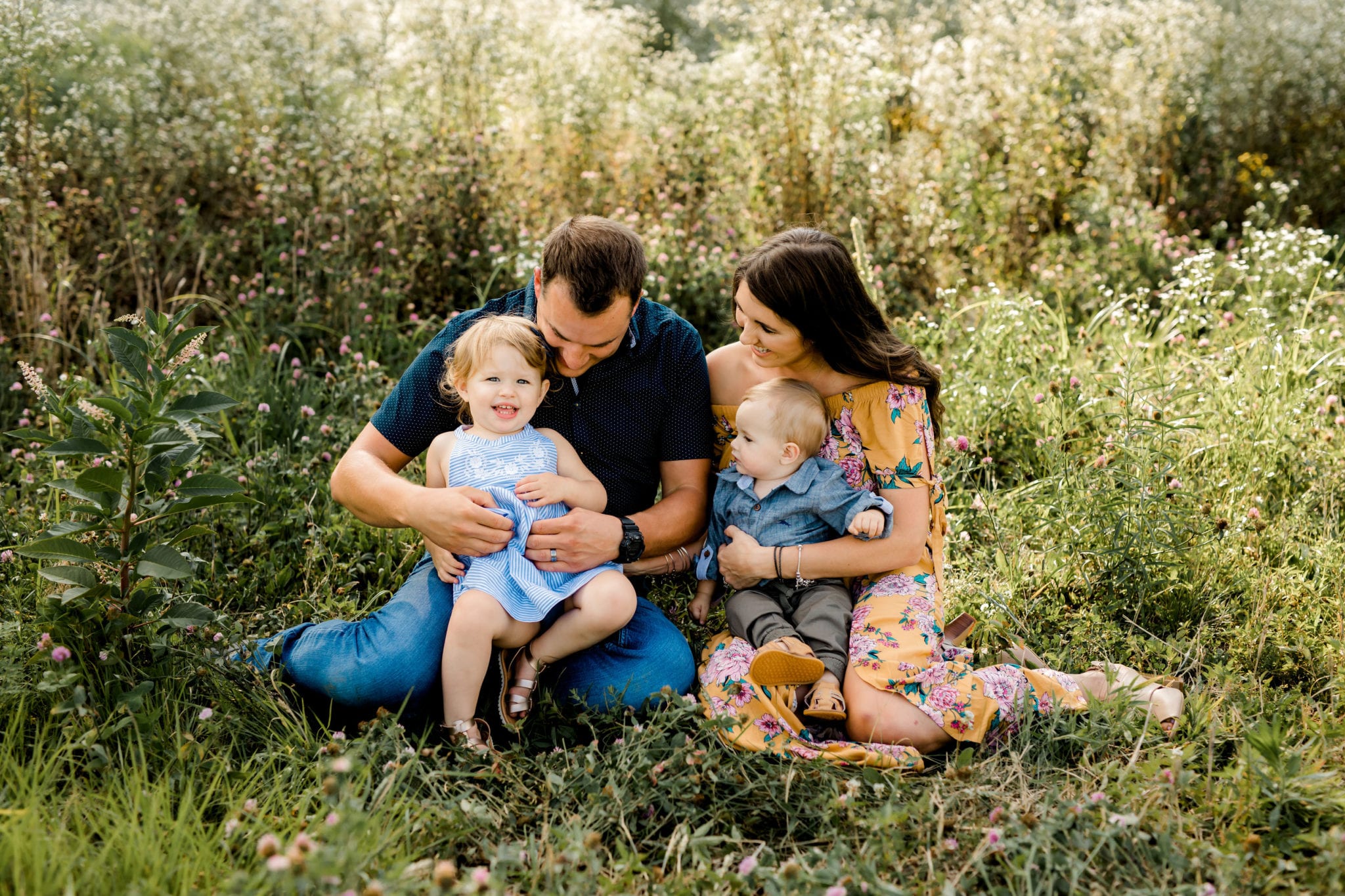 "Hands down the best and most fun photographer around! Chelsea captured all the important moments leading up to our daughter's birth and the first few weeks after! She is so accommodating and we will definitely be recommending her to our friends, as well as using her in the future!"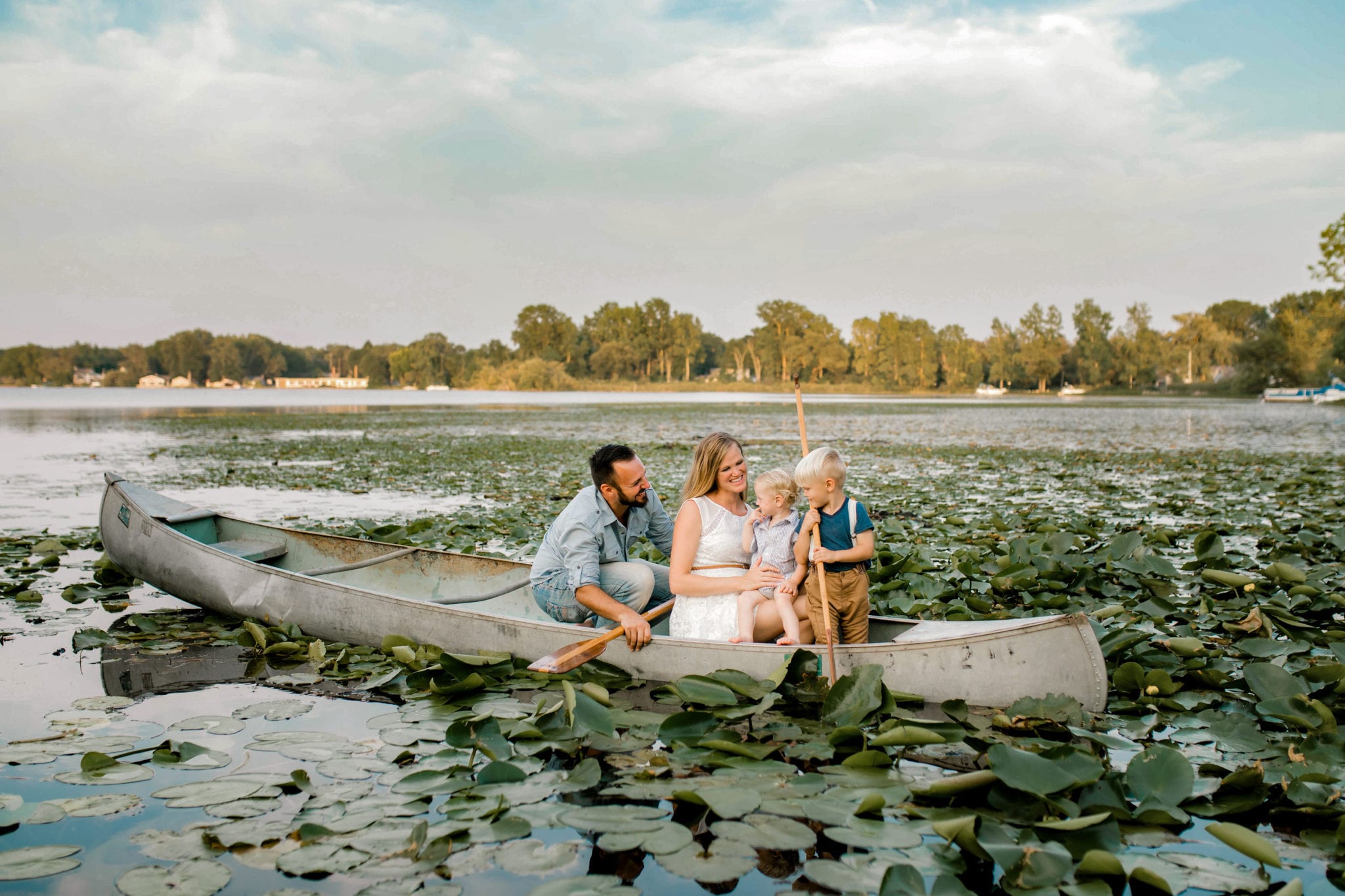 "Chelsea is AMAZING!!! Her photos speak for themselves! My son absolutely loved her, and she made the experience so fun!!"