every picture tells a story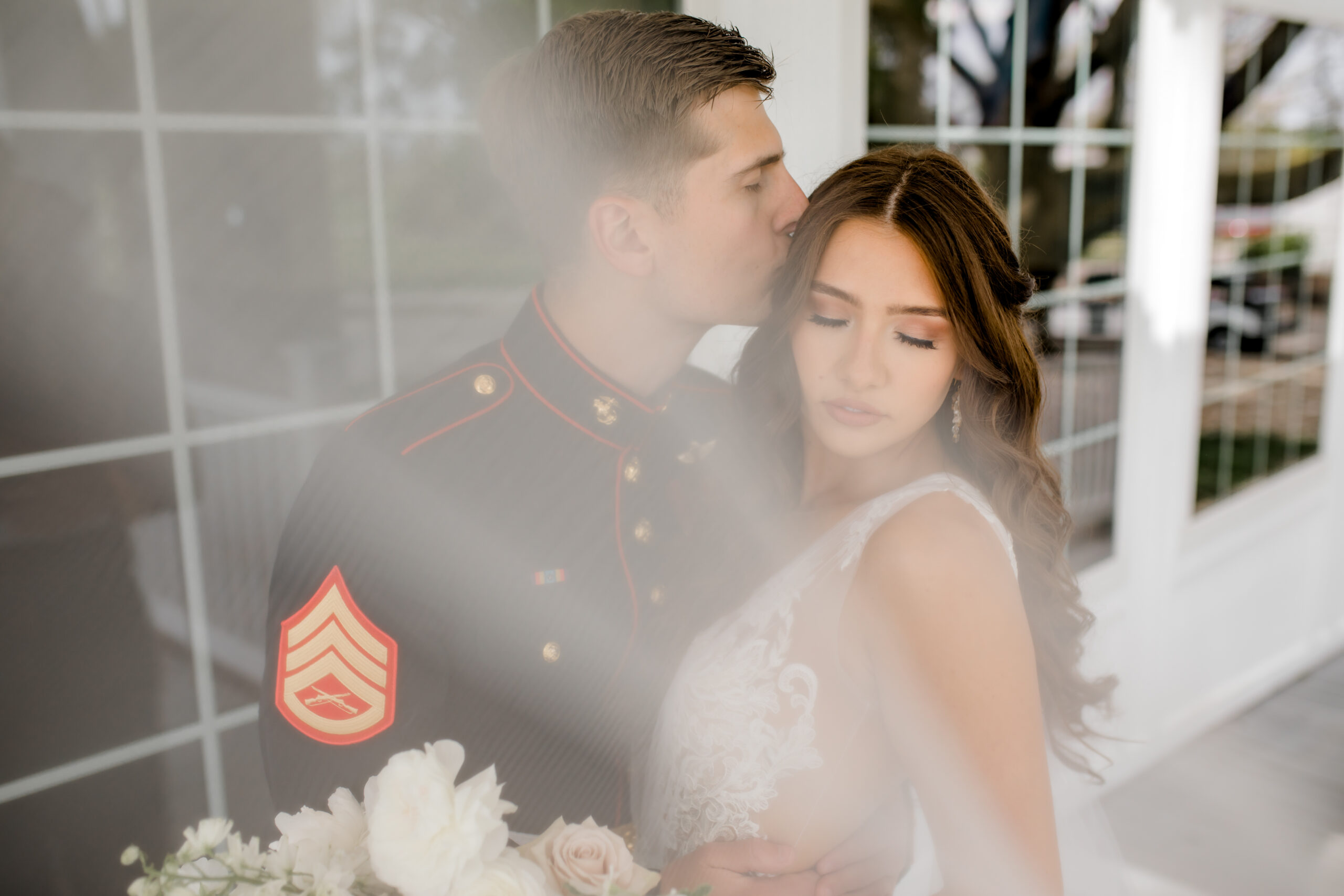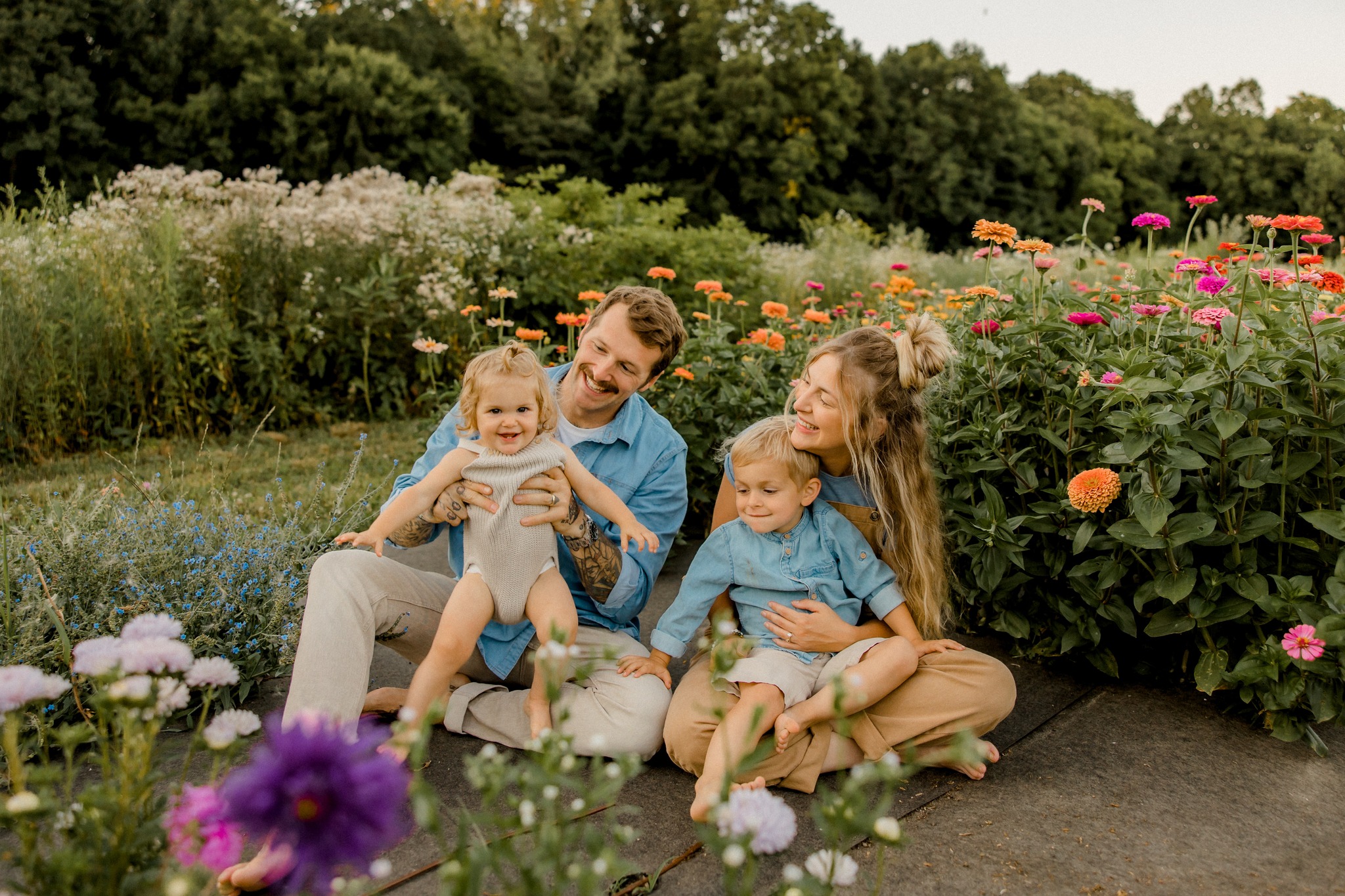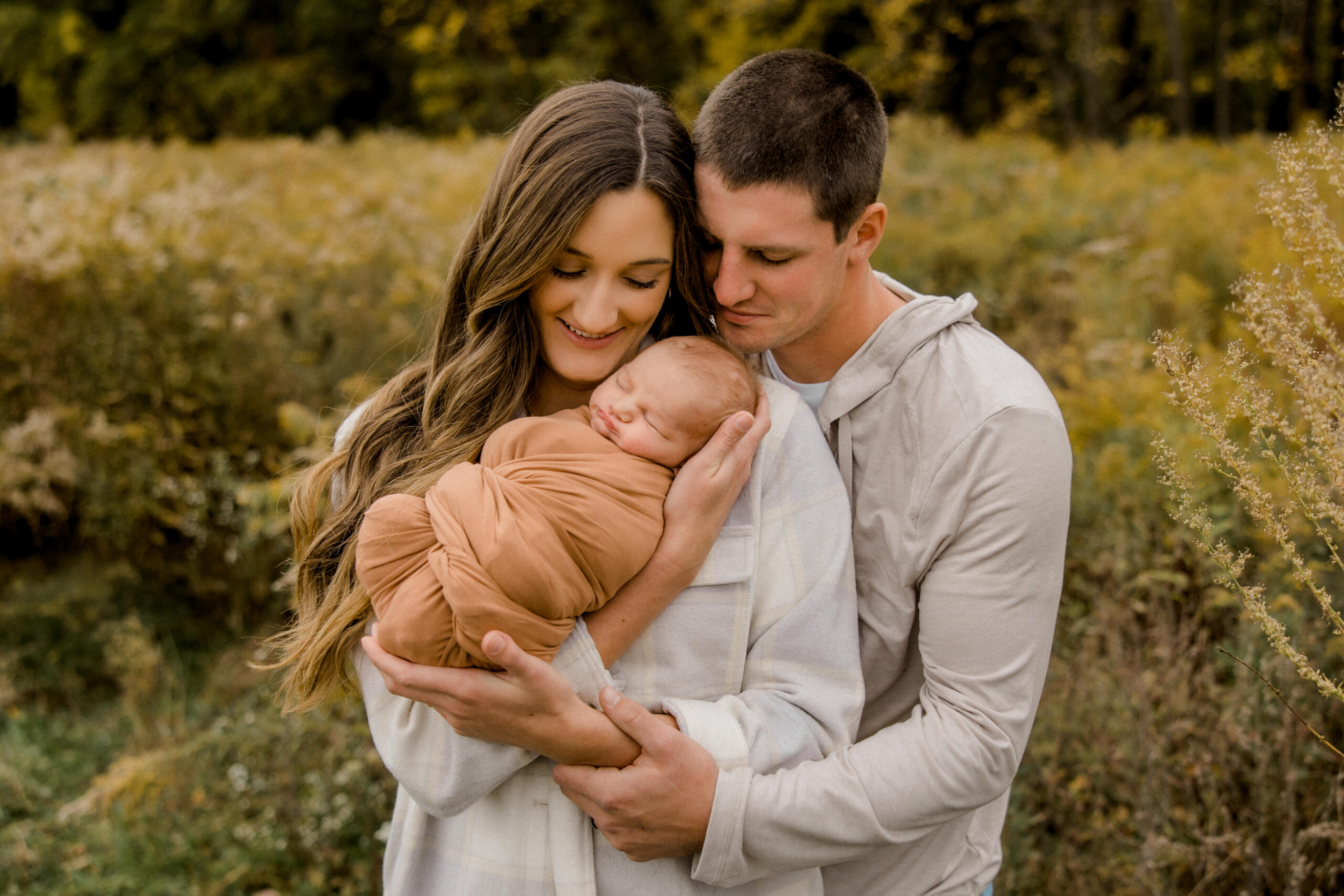 I am always absolutely amazed by Chelsea's work! Chelsea takes the most beautiful photos! She is my go to photographer for every important milestone moment. She photographed my engagement (twice because we had to postpone our wedding due to covid), my wedding, maternity and my newborn. She is awesome to work with and I highly recommend her!
The first time Chelsea photographed me was for a boudoir shoot. Now, this can be nerve racking for many, and for me, I felt like I was a complete mess. Leading up to the scheduled shoot, I was second guessing what I bought, but with Chelsea's help, she told me what to bring and was so excited throughout all our communication. The day came for the shoot, and although I was still a nervous wreck, within five minutes, I felt like I was with a best friend.
Chelsea is just one of those people that you need in your life and her pictures are those that you need in your home. She goes above and beyond to provide the best and most flexible service and never fails to make everyone look good (even fussy toddlers with colds). Her attention to detail is what makes her the best! We are thankful for all of the moments she has captured and for all of the images that fill our walls, from engagement, to wedding, to newborn pics, and more! I always look forward to our next session.