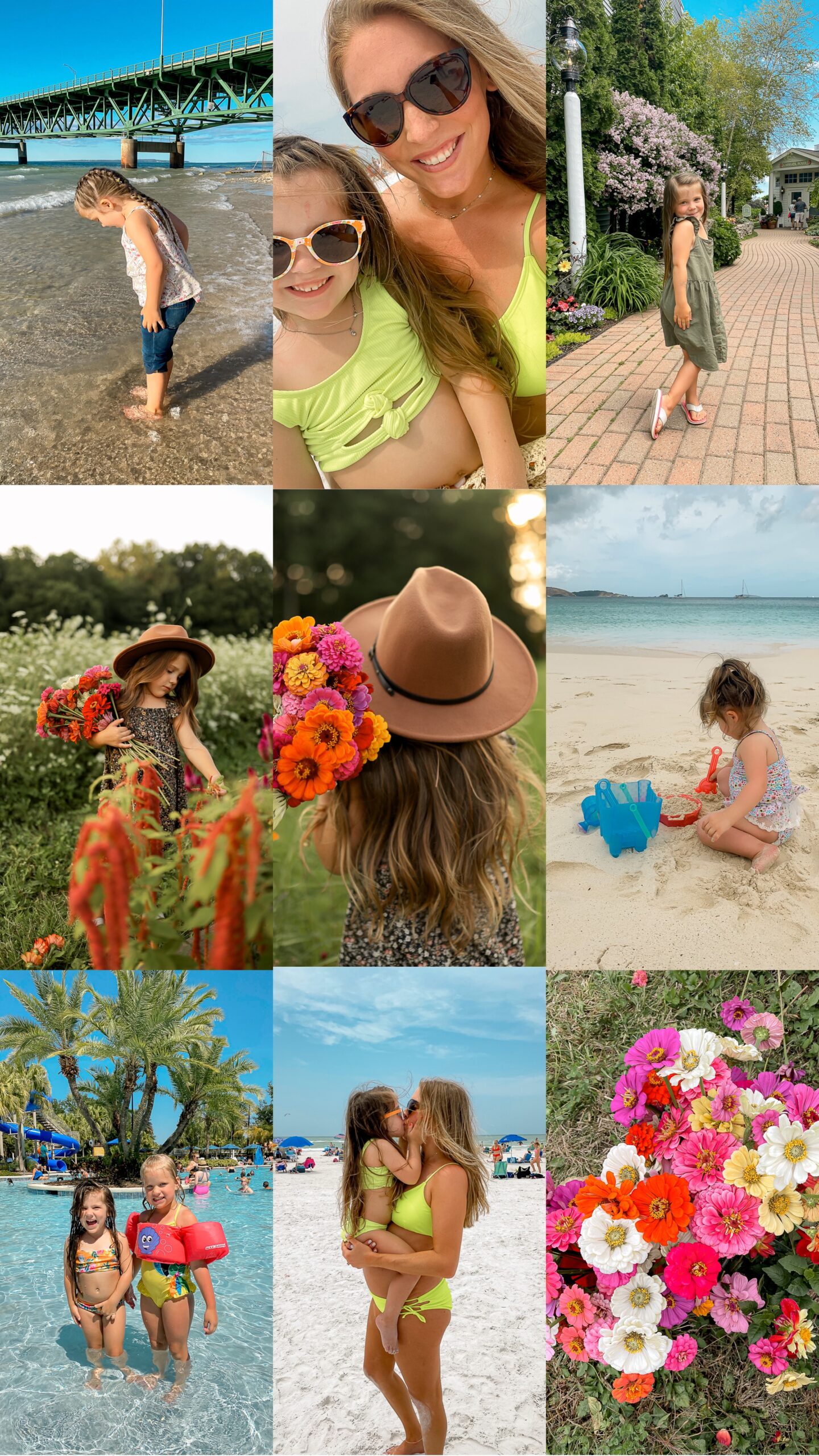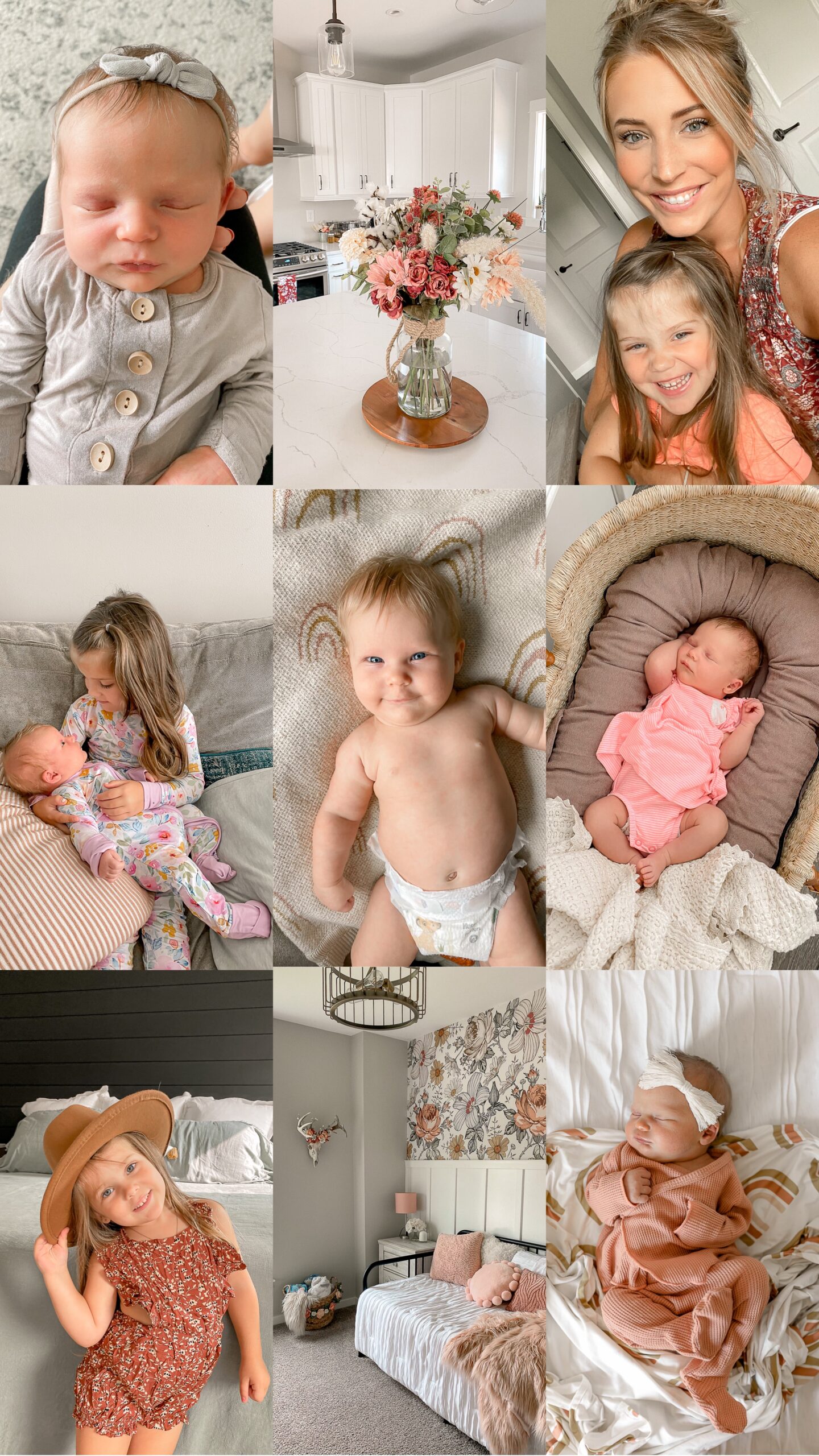 The Aria
The Aria Preset is a true to life preset that adds brightness, pops of color & a subtle warmth to your images! Perfect for your outdoor images!
The Austin
The Austin Preset is a blush hued preset creating soft, lower contrast images with peachy skintones & true to life colors!

Presets for the free Lightroom mobile app, no computer needed. These presets are not intended for RAW – DSLR images, they are intended for JPEG photos, photos taken with your phone or camera.
This collection of presets has been thoughtfully curated to bring a clean, vibrant edit to your everyday photos. They are made to work in an array of lighting situations but do best with well, natural lit photos. This collection is versatile and can work with all mobile photos!
the austin before & after
You couldn't choose a better photographer. Chelsea is pure talent, calm, sweetness, with a little hint of magic. We are blown away by the beauty she captures, not just of our own family, but in every picture we see of hers.
We absolutely love Chelsea! She is so great to work with, fun, patient, easy going, efficient and beyond creative. There is so many little details Chelsea picks out – making sure your hair is in place, standing correctly, moving your head all without being "too posed" and looking natural. Not only is she great behind her lens – her editing style is gorgeous and so full of personality. I never leave a session going oh those are gonna be horrible – each time is just my new favorite! She truly is the best and I would choose her a thousand times over! ☺️
Chelsea has photographed my seniors and every time she gets it perfect!! She is so creative she picks the perfect spots and goes above and beyond to capture just what you are looking for. I would recommend Chelsea for anyone looking to capture a special moment for families, weddings, senior photos ect. Plus she is SO much fun to work with! (I will self disclose I peed my pants at a shoot from laughing so hard)! ?‍♀️ Definitely use Chelsea, you won't regret doing so!!