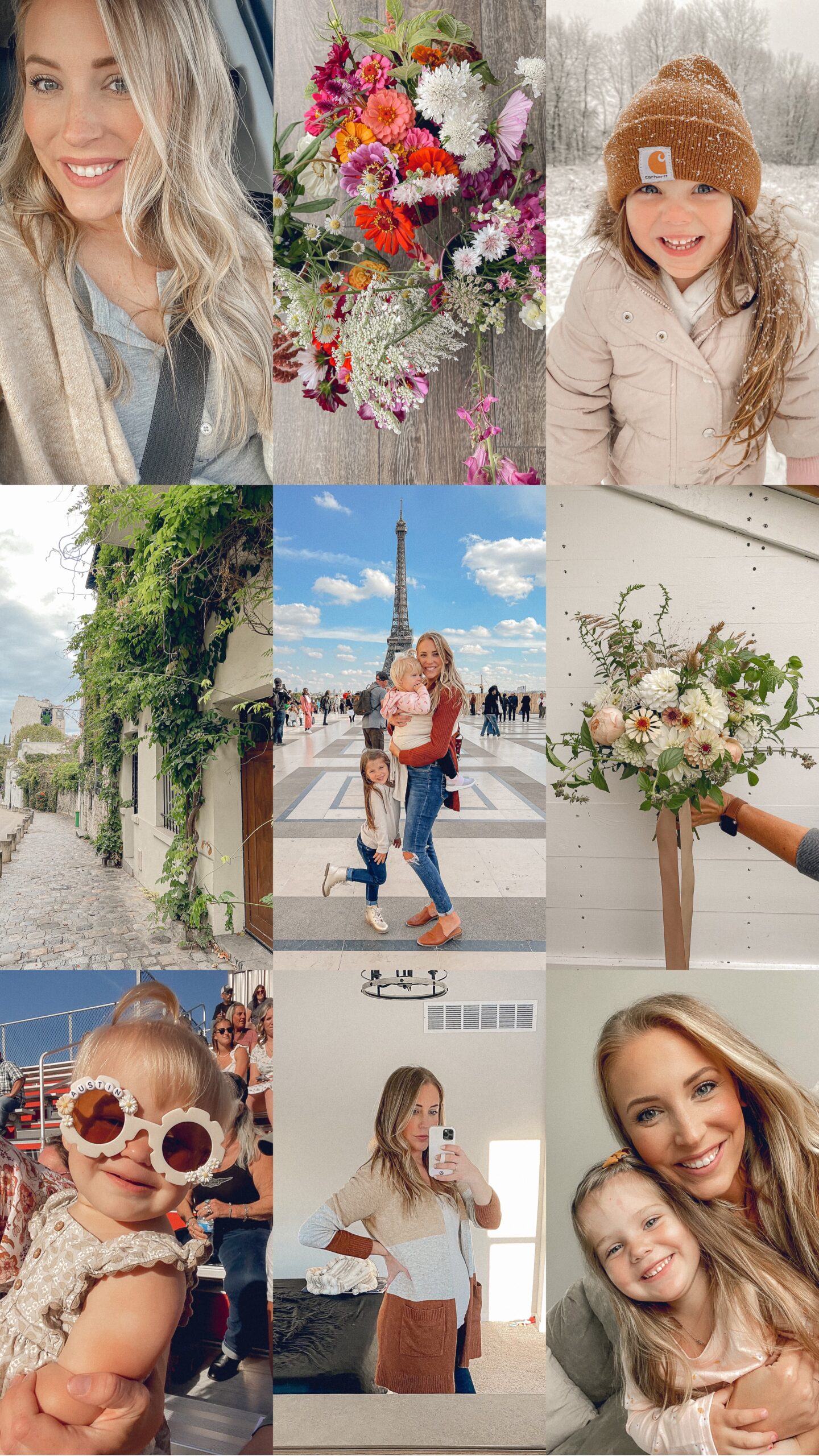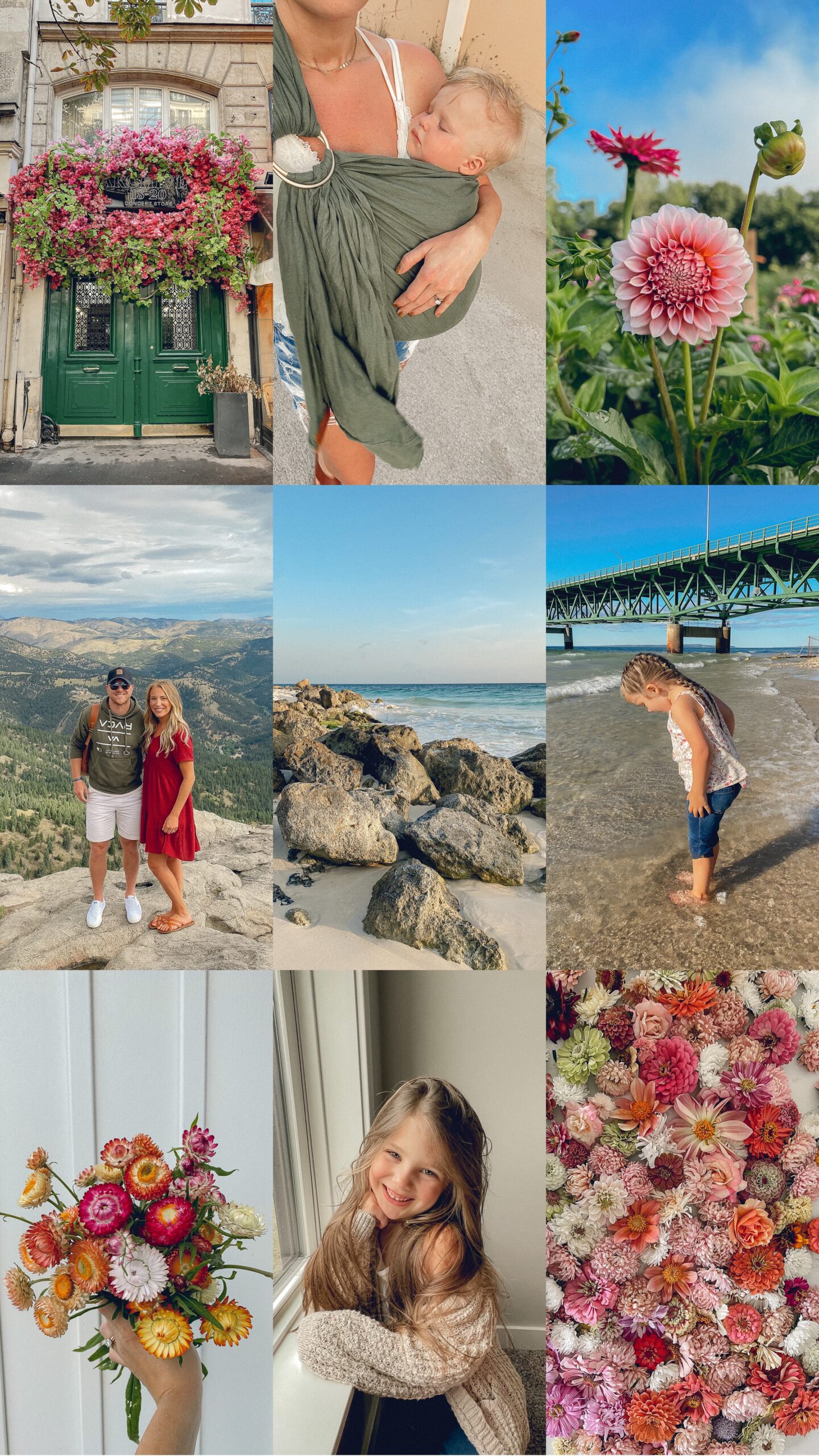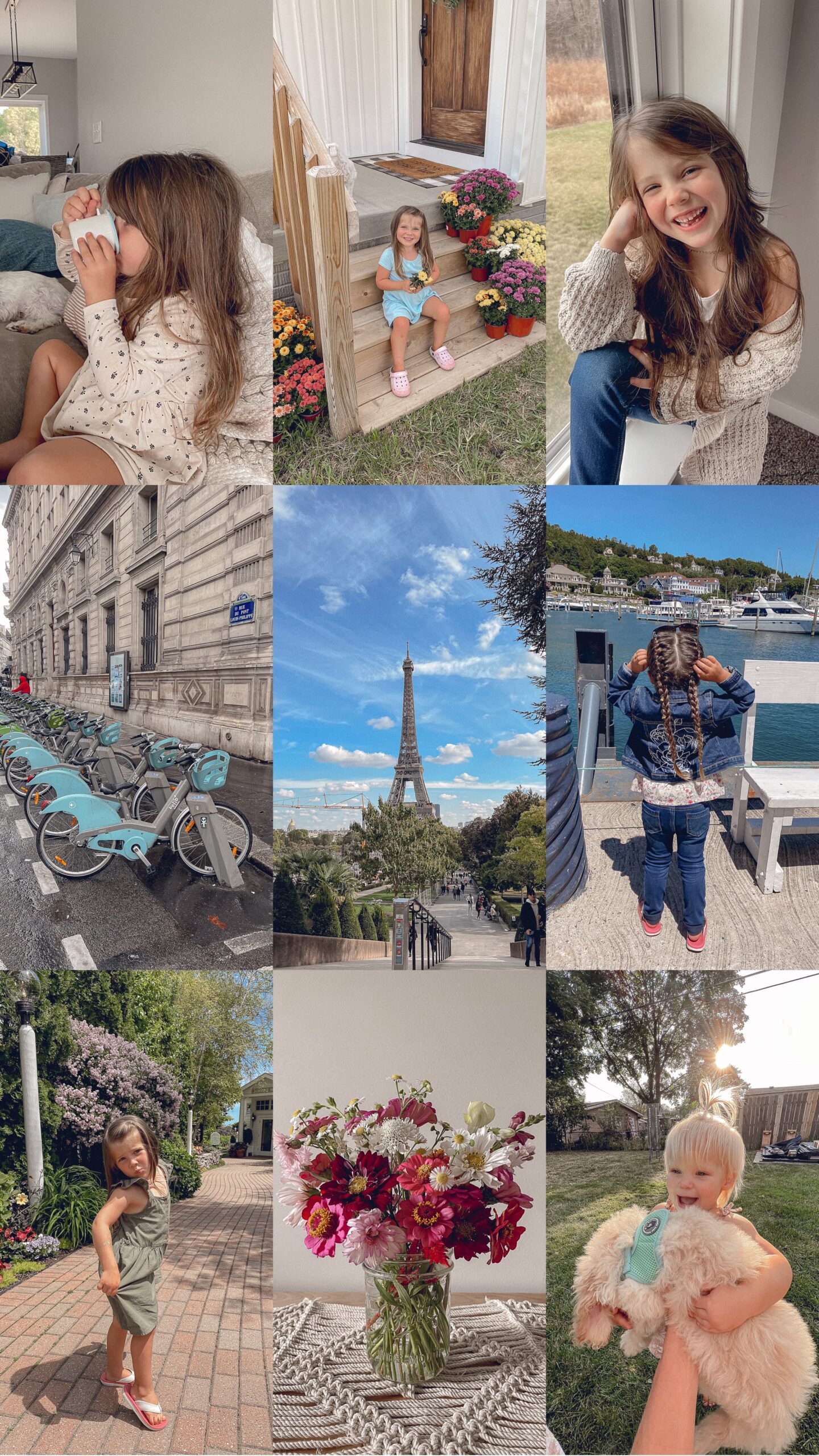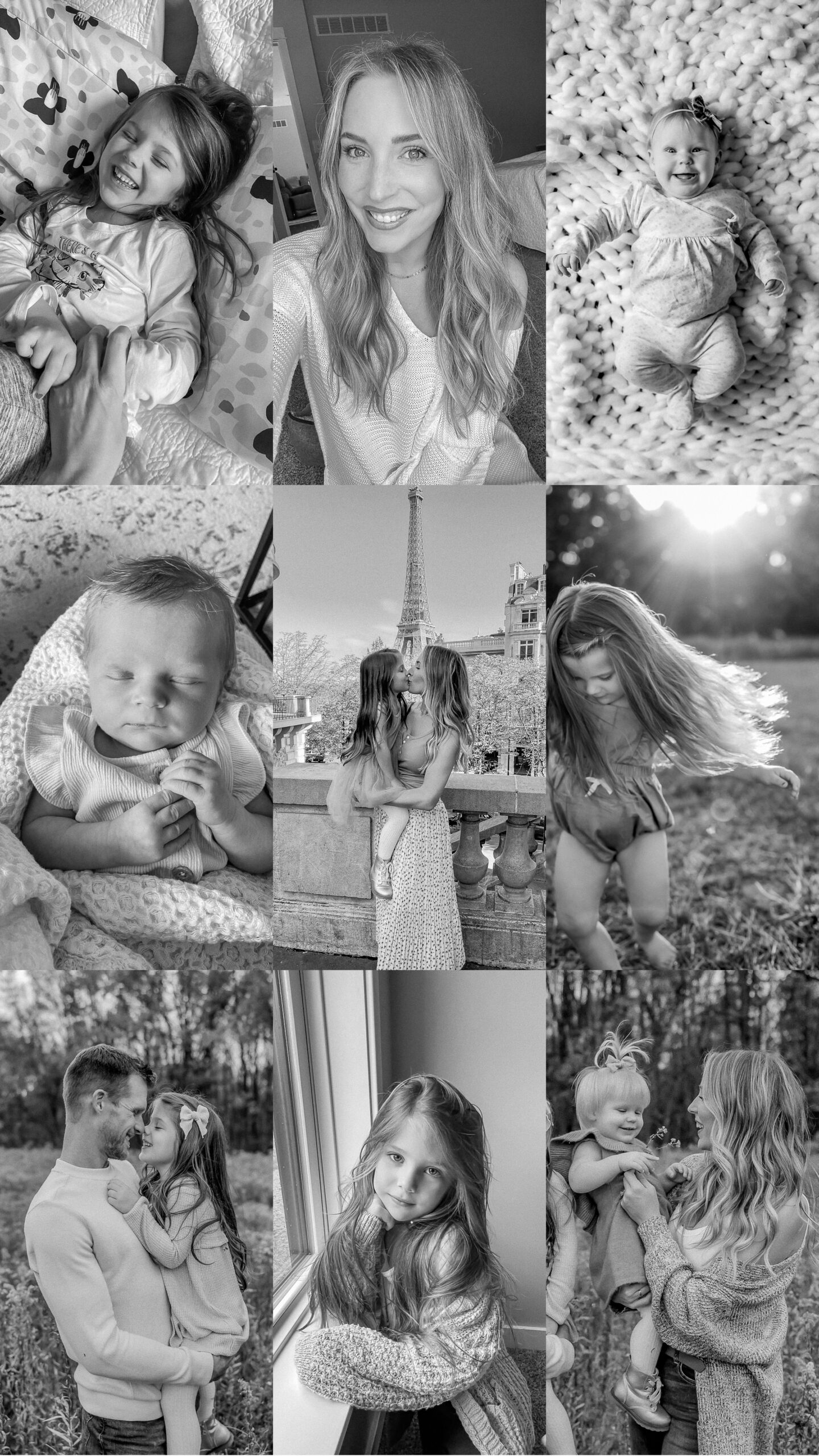 The Paris Preset
Paris is a soft, true to life preset with a film like grain. It is designed to enhance skin tones while giving your photos a cohesive feel!
The Macaroon Preset
Macaroon is a colorful & vibrant preset with a film like grain. Perfect for photos where you want to bring colors to life!
The Rosé Preset
Rosé is a more muted preset with beautiful blues & pink hues! This preset is especially pretty on photos with blue skies or water.
The Midnight Preset
Midnight is a soft, grainy black & white preset that is flattering on any image in any lighting.
Presets for the free Lightroom mobile app, no computer needed. These presets are not intended for RAW – DSLR images, they are intended for JPEG photos, photos taken with your phone or camera.
This collection of presets has been thoughtfully curated to bring a clean, vibrant edit to your everyday photos. They are made to work in an array of lighting situations but do best with well, natural lit photos. This collection is versatile and can work with all mobile photos!
the macaroon before & after
the midnight before & after
I did a boudoir session with Chelsea and WOW. First of all I felt SO comfortable with her. She was very motivating with what she had to say about my poses and the shots she was getting. Second of all – my husband LOVED the photos. Like WOW. I love them too – I look at them when I need a confidence boost. Her creativity and editing are simply stunning and natural. Love her and would highly recommend!
Chelsea is not only an amazing artist, creator, and photographer but she is an amazing person to give your service and time to. She utilizes her resources around her to craft beautiful photographs that you will cherish. Her hard work ethic is incredibly valuable and she also is extremely accommodating with scheduling when the weather doesn't cooperate. The best part is that she welcomed our dog to our session and she somehow captured our spunky beagle, perfectly. Chelsea puts her heart, soul, and mind into her photography services. I'm so thankful we chose Chelsea for our family photos.
Chelsea is a gem! I've never been less than in love with any photo session she has done. She always brings out the best of us in photos. And I'm obsessed with her gorgeous cut flower garden ❤️