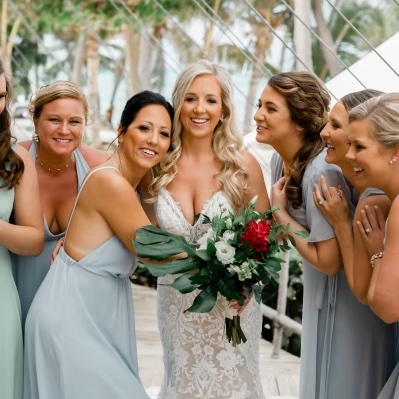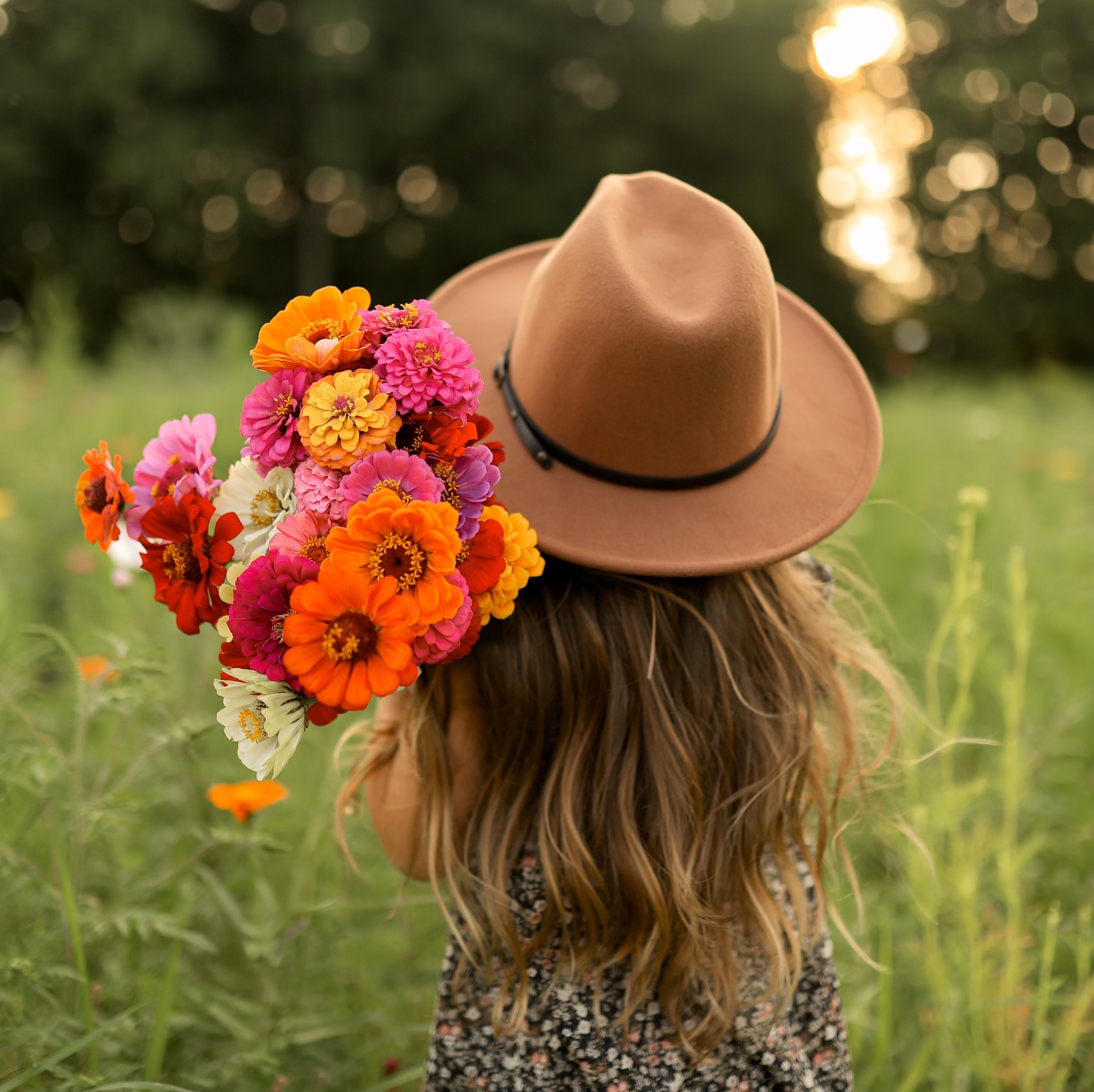 shop the preset collections
Presets are for use in the free Lightroom mobile app, no computer needed. These presets are not intended for RAW – DSLR images, they are intended for JPEG photos, photos taken with your phone or camera.
I cannot recommend Chelsea enough! She traveled to Colorado for our engagement and wedding photos and I couldn't have asked for more. Not only is Chelsea the sweetest soul ever but she is exactly who you need to keep you on schedule while everyone is drinking and messing around. She goes above and beyond in every way possible and we are forever grateful for our photos! You will not regret hiring her!
We always love getting the chance to be photographed by Chelsea! When we had the chance to get Christmas minis done we had to take it! Can you tell that our daughter was crying nearly the whole time of the session? That's because Chelsea went above and beyond to get the best photos possible! This includes playing kids YouTube on a phone above her head! Talk about dedication for great photos. We're always so excited to get our photos back and these are some of my favorites she's done. She's been taking our photos since our maternity photos with Eleanor. We're so glad to have her has a family photographer.
Chelsea has photographed me, my son and my family for years. Her talent and love for photography is unmatched!! She's great with kids and is always able to capture the most beautiful moments despite the chaos of a crying toddler at times. Thank you Chelsea for being amazing at what you do! ♥️