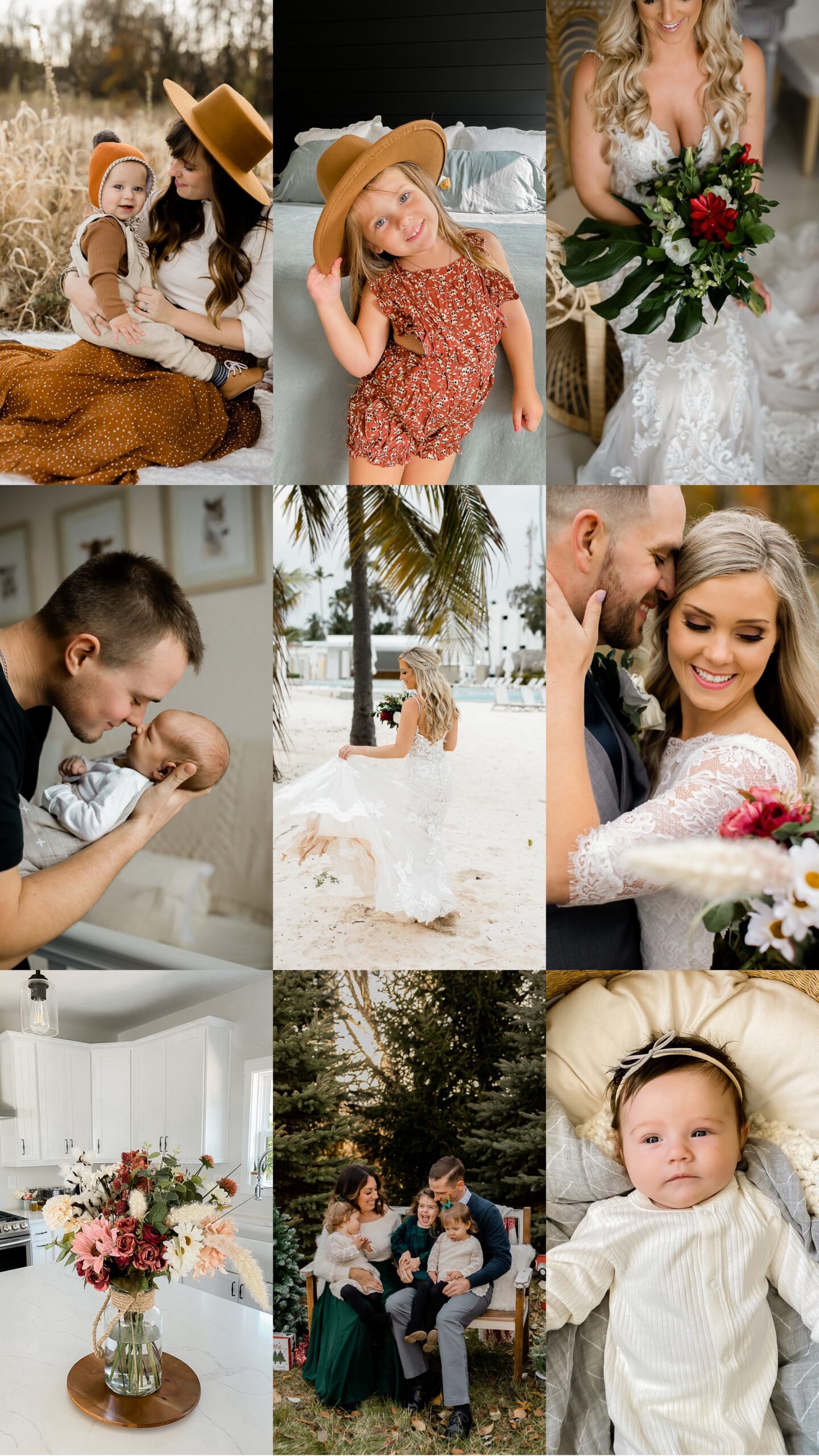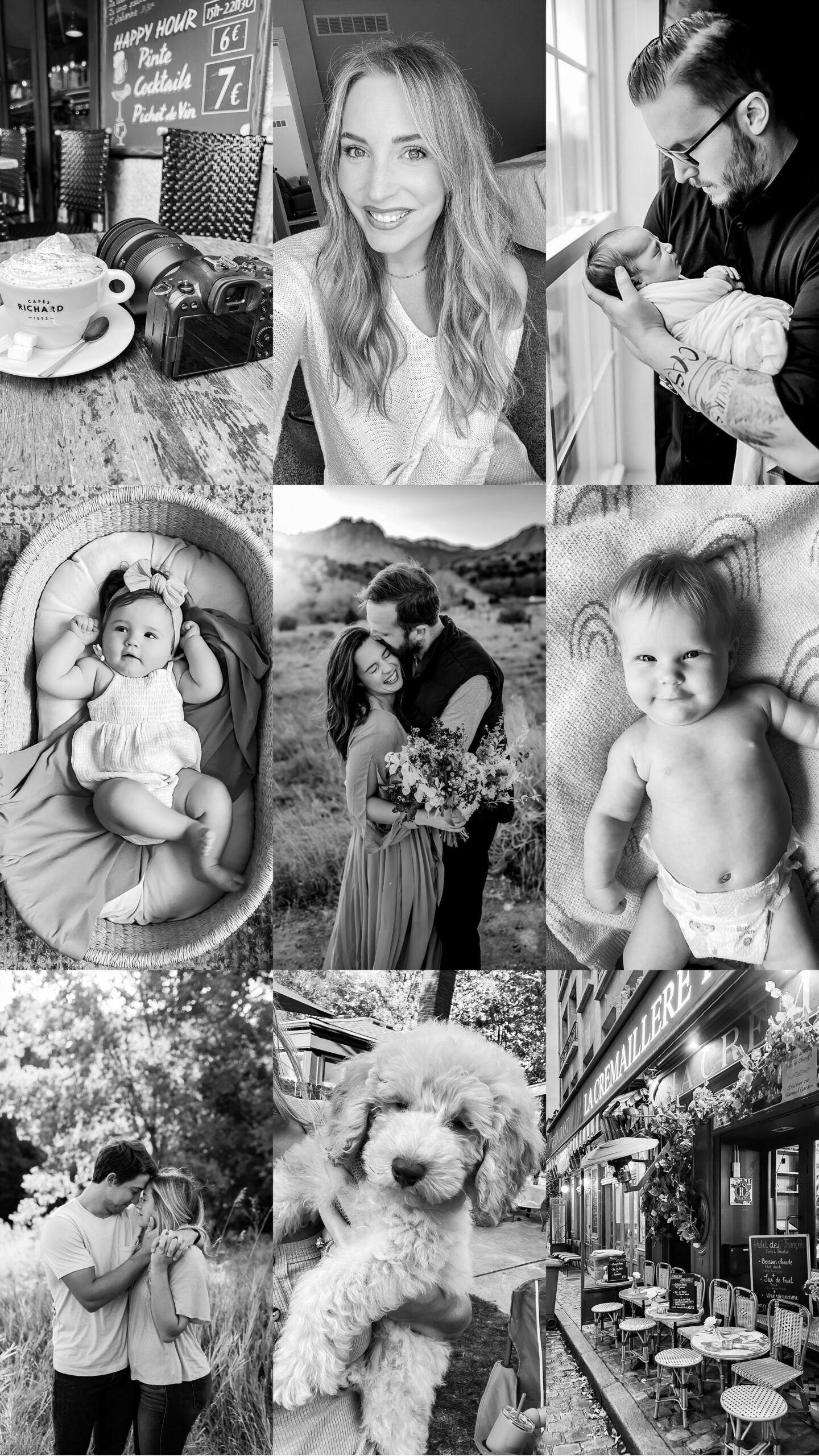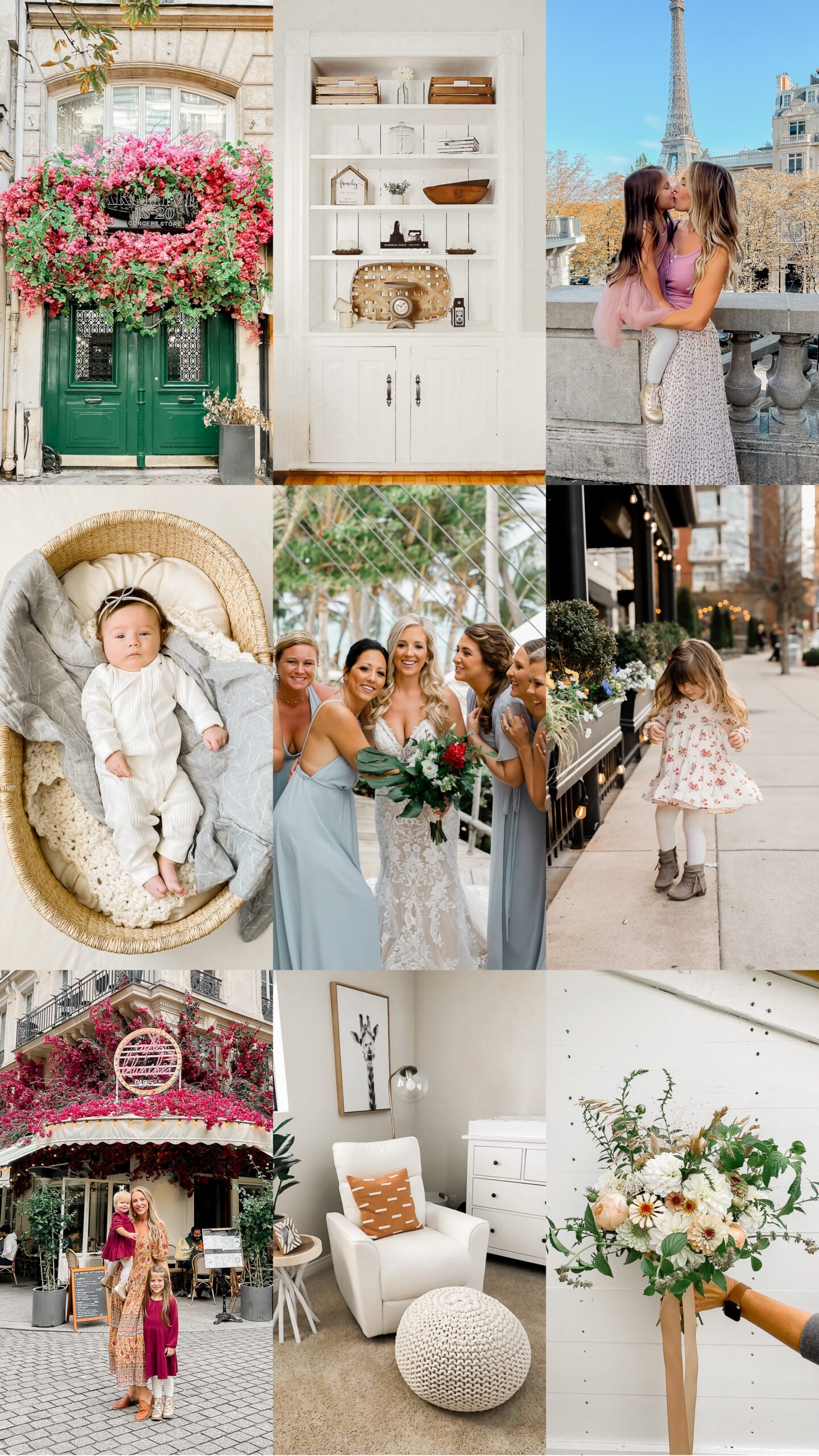 The Driftwood Preset
Driftwood is a deeper preset with warmer tones and more contrast but still creates a clean final edit. I especially love this for photos with greenery or summer foliage
The Dusk Preset
Dusk is a classic black and white with high contrast, meant to pull out emotion in photos. I love using this preset with images that have interesting shadows!
The Sea Salt Preset
Sea Salt is your classic clean edit preset with bright whites and cool, minty greens. Perfect for photos that start off a little too dark or a little too yellow! It creates creamy skin tones with only needing to adjust the exposure & temperature.
Presets for the free Lightroom mobile app, no computer needed. These presets are not intended for RAW – DSLR images, they are intended for JPEG photos, photos taken with your phone or camera.
This collection of presets has been thoughtfully curated to bring a clean, vibrant edit to your everyday photos. They are made to work in an array of lighting situations but do best with well, natural lit photos. This collection is versatile and can work with all mobile photos!
Chelsea is truly amazing at what she does! The amount of time and care she puts in to photographing your family and then editing them to bring you the highest quality pictures really makes you feel valued. I cannot imagine anyone else capturing my family the way she has!
Chelsea is a true professional!! From the quality of the photos to the friendships she forms with her clients, she's amazing to work with!!! Highly recommend!
Chelsea is the absolute best! We do 3-4 mini sessions a year because she does such great work. She is so patient with our 3 wild kids and always captures their personalities so well!